We offer support with legal advice, tariff, information of technologies and customs related to foreign trade. Also, IMMEX virtual operations, Anexo 24, foreign trade audits and we can offer service with IN-HOUSE collaborators.
Multi-Vendor Consolidation Storage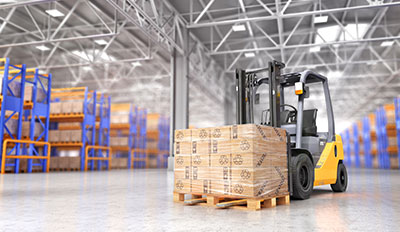 We are responsible for consolidating the merchandise of 2 or more suppliers located in the same geographical area, facilitating the shipment of your cargo and reducing costs.
We take care of distributing your merchandise throughout the country, with the commitment of always being in time, tracking units and monitoring at all times.
We condition your material, so your merchandise arrive in time and form to its destination. We offer services like: pallets arm and disarm, plastic wrapping, strapping, labeling, etc.
We transport your merchandise from the collection point with your supplier, to the destination. All safely, reliably and with excellent rates.
With the help of our legal specialists, UNI-TRADE is able to support cases between our clients and the customs authority, in a transparent and clear way during the customs brokerage. Putting an important care on personalized attention, we will find the appropriate solution to your situation.